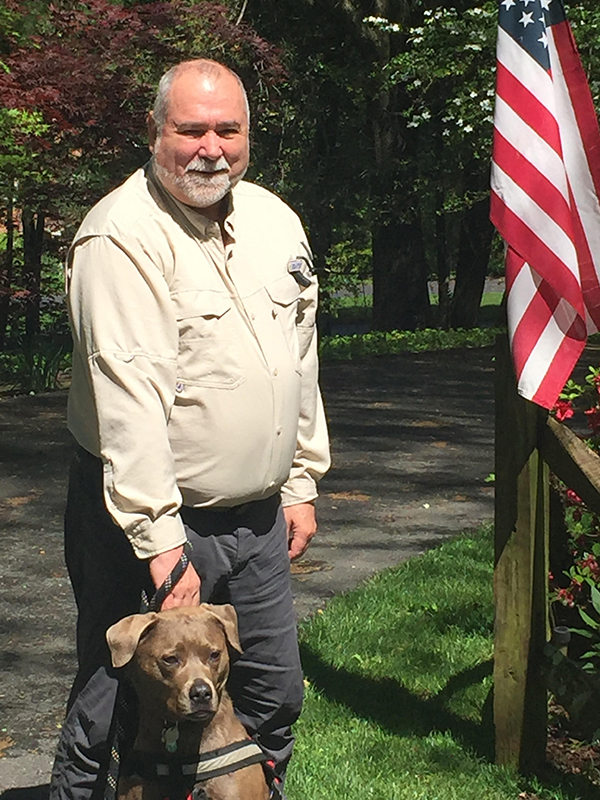 INTELLIGENCE WITH INTEGRITY
Sadly Robert David Steele passed away on 28 August 2021 of COVID-19 pneumonia.
Donations are still being accepted in order to honorably close out the Arise tour as planned.
All donations are guaranteed to be used exclusively for the debts incurred through expenses outlined under the Funding tab.
The team has closed down all the support tickets from this point forward. Robert had a "no return" policy on his membership subscriptions. We will not be refunding any memberships.
This is a terrible tragedy and Robert will be greatly missed. You may cancel your membership in your account settings to prevent any further charges to your credit card. Please watch for further emails offering special discounts on many of our other channels and services.
Thank you so much for your thoughts, prayers, and continued support for Robert's vision.