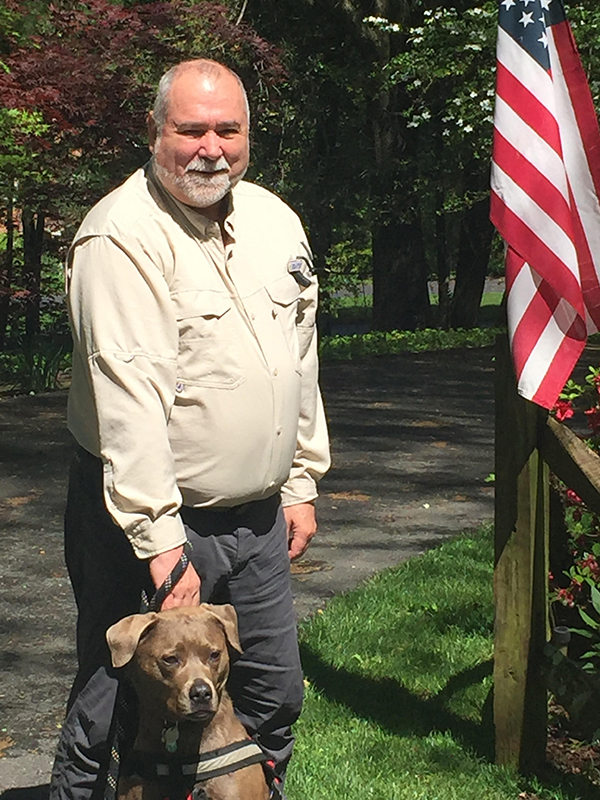 INTELLIGENCE WITH INTEGRITY
By signing up for The Steele Report subscription, you will be entitled to the following:
A weekly intelligence report from a career CIA Spy that includes grades for the President on five fronts, links to recent videos, and no fewer than five topics of discussion, most with links and graphics.
Also, I am providing a weekly live webinar for subscribers only where you can ask me anything you wish.
Questions are submitted prior to the webinar and we also reserve time for live questions at the end the webinar.
When you sign up, you will be joining forces with fellow patriots who wish to help #UNRIG the system and create a better world for all.
Thank you and God bless you,
Robert David Steele